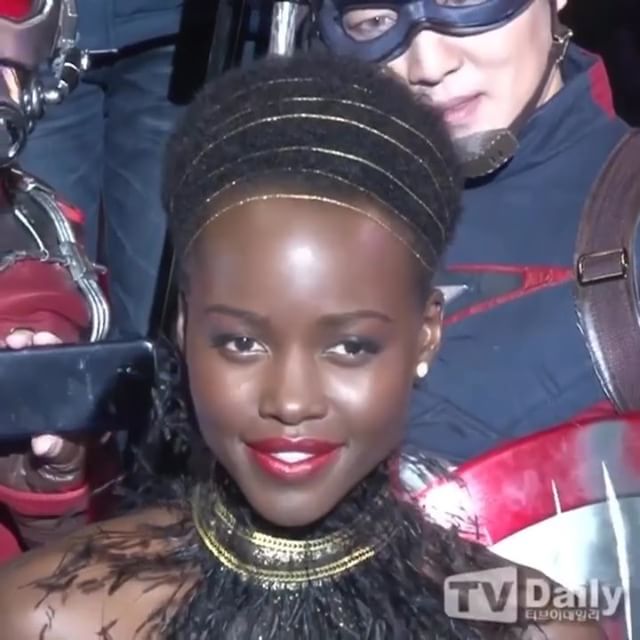 #vernonfrancois Last nights look💛💛💛world tour @blackpanther #korea #Repost @tvdaily_korea ・・・ #블랙팬서 #blackpanther #marvel #마블 #루피타뇽 #lupitanyongo #티브이데일리 #tvdaily #makeup @dilokritbarose #hair #vernonfrancois #stylist @micaelaerlanger @teamid @artistsco @adryandillon @marvelstudios @marvel @ralphandrusso...
06/02/2018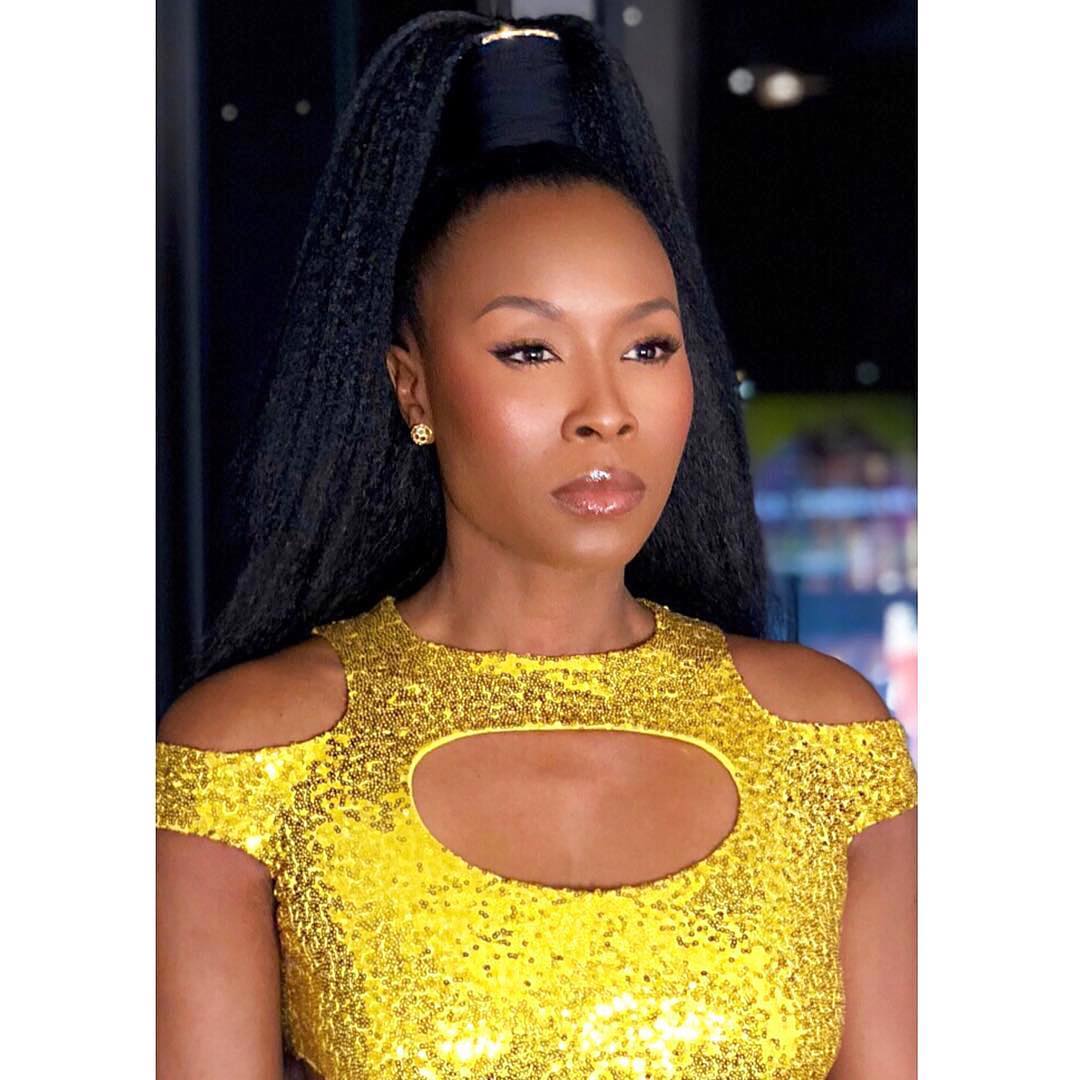 #vernonfrancois #Repost @sydellio ・・・ 💫💛✨LIQUID GOLD 💫💛✨ Premier of #BlackPanther #WakandaForever Stylist: @luxurylaw Makeup: @makeupbykai Hair: @vernonfrancois Dress: @marcbouwer Jewelry: @doraziopr @Marvel @BlackPanther #styledbyLAW #fLAWless #SydelleNoel
30/01/2018
#vernonfrancois About last night #Repost @entertainmentweekly ・・・ This #BlackPanther cast though! ❤️ #SquadGoals Check out more portraits from the #EWComicCon Photo Studio in the link in our bio. 📸: @MatthiasClamer...
24/07/2017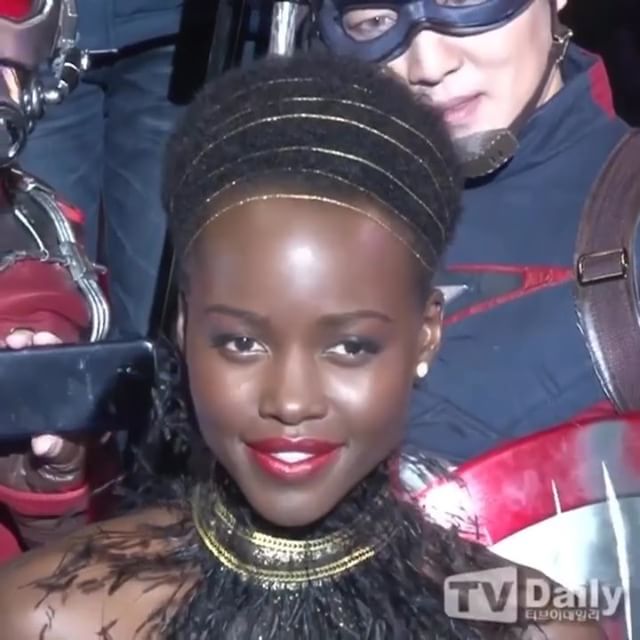 #vernonfrancois Last nights look💛💛💛world tour @blackpanther #korea #Repost @tvdaily_korea ・・・ #블랙팬서 #blackpanther #marvel #마블 #루피타뇽 #lupitanyongo #티브이데일리 #tvdaily #makeup @dilokritbarose #hair #vernonfrancois #stylist @micaelaerlanger @teamid @artistsco @adryandillon @marvelstudios @marvel @ralphandrusso ❤️
06/02/2018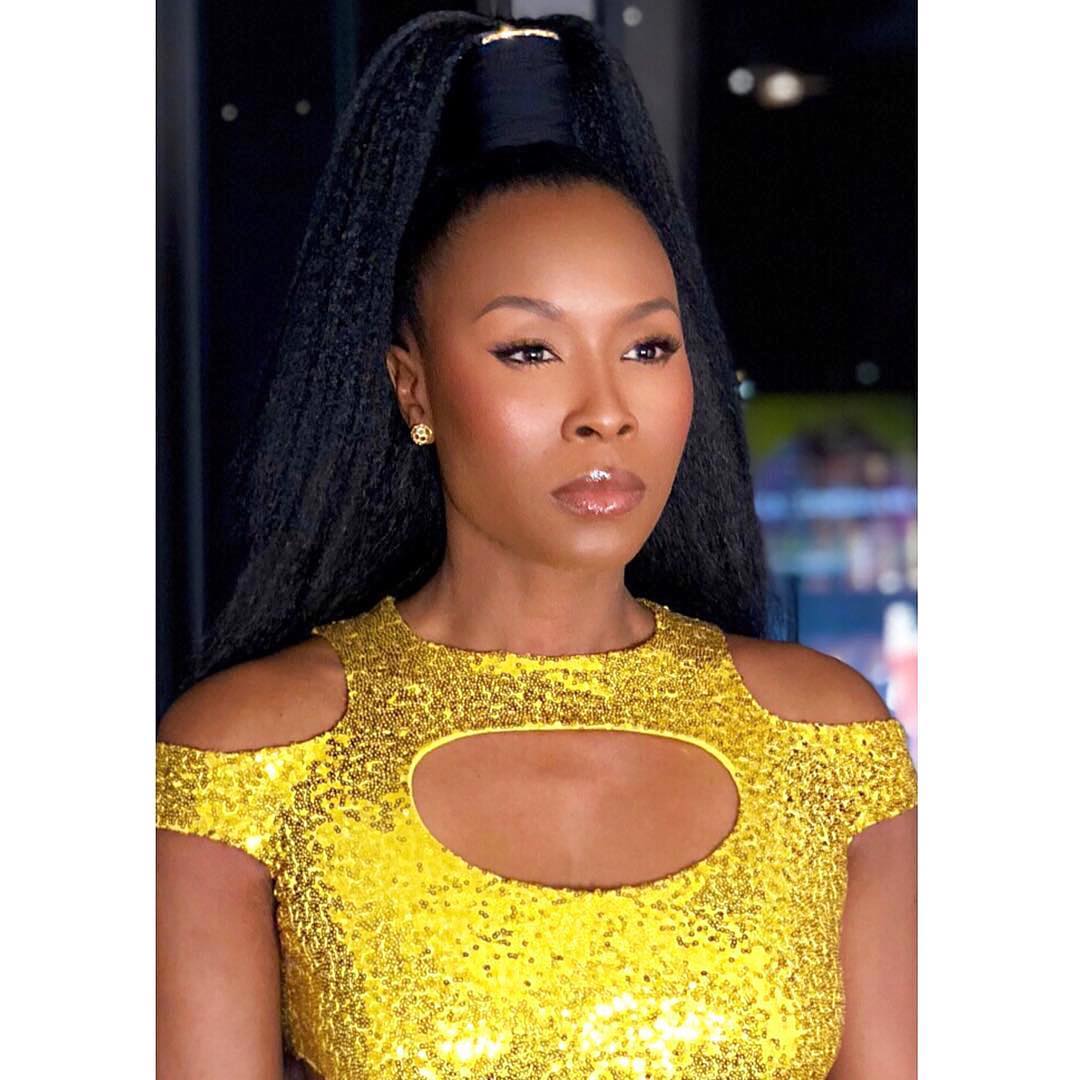 #vernonfrancois #Repost @sydellio ・・・ 💫💛✨LIQUID GOLD 💫💛✨ Premier of #BlackPanther #WakandaForever Stylist: @luxurylaw Makeup: @makeupbykai Hair: @vernonfrancois Dress: @marcbouwer Jewelry: @doraziopr @Marvel @BlackPanther #styledbyLAW #fLAWless #SydelleNoel
30/01/2018
#vernonfrancois About last night #Repost @entertainmentweekly ・・・ This #BlackPanther cast though! ❤️ #SquadGoals Check out more portraits from the #EWComicCon Photo Studio in the link in our bio. 📸: @MatthiasClamer for EW #Marvel #ComicCon #SDCC #ChadwickBoseman #LupitaNyongo #DanaiGurira #MichaelBJordan #ForrestWhittaker
24/07/2017