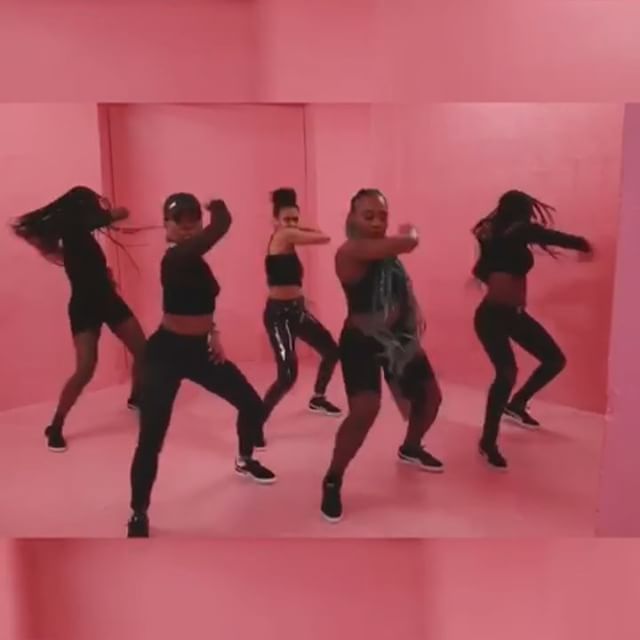 #vernonfrancois It's #Friday so we #dance #braids and all 🙅🏽‍♂️🙅🏽‍♂️🙅🏽‍♂️ Video by my boy @officialRoyston @RnDCreatives @djmaphorisa ft @djtira @busiswaah @moonchildsanelly @rudeboyzsa @distruction_boyz - Midnight #blackpantherchallenge #GqomWave #Wakanda #Dance #Movement...
29/03/2018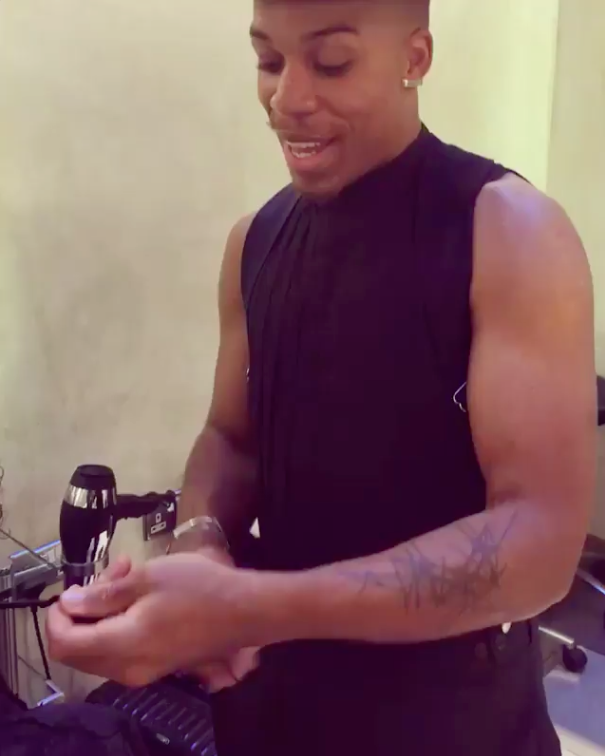 #vernonfrancois So excited to be back in the salon. Even if it is for only one day. Humble beginnings. #twisting #movement #life #hair #texture #curls #afro #london
10/11/2016
#vernonfrancois #BTS Dance. All that is important is this one moment in movement. Make the moment important, vital, and worth living. Do not let it slip away unnoticed and unused....
10/11/2016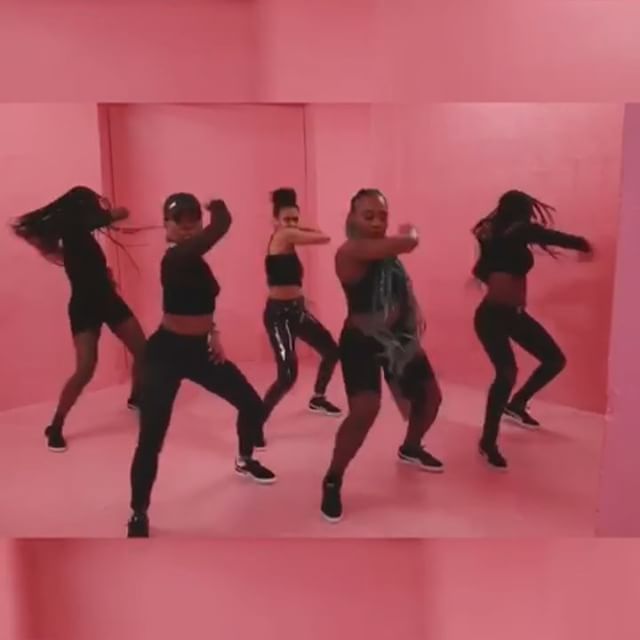 #vernonfrancois It's #Friday so we #dance #braids and all 🙅🏽‍♂️🙅🏽‍♂️🙅🏽‍♂️ Video by my boy @officialRoyston @RnDCreatives @djmaphorisa ft @djtira @busiswaah @moonchildsanelly @rudeboyzsa @distruction_boyz - Midnight #blackpantherchallenge #GqomWave #Wakanda #Dance #Movement #Puma #beatsbydre
29/03/2018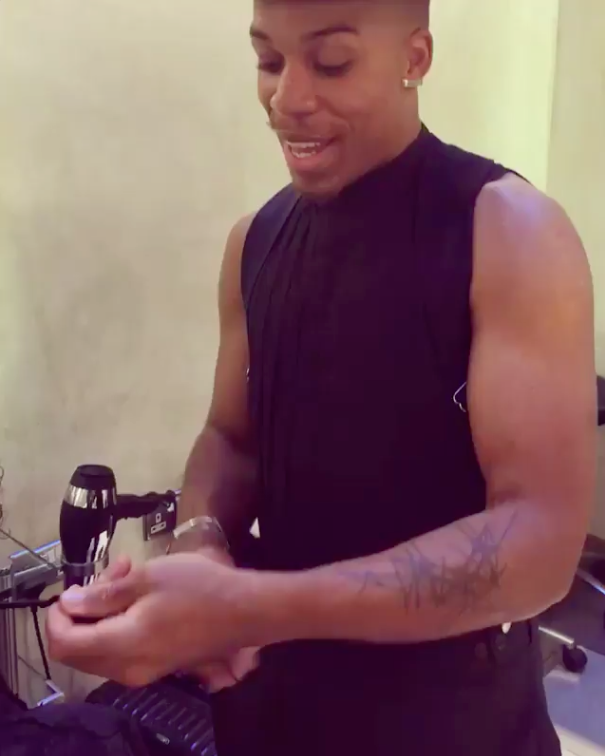 #vernonfrancois So excited to be back in the salon. Even if it is for only one day. Humble beginnings. #twisting #movement #life #hair #texture #curls #afro #london
10/11/2016
#vernonfrancois #BTS Dance. All that is important is this one moment in movement. Make the moment important, vital, and worth living. Do not let it slip away unnoticed and unused. 
 #MarthaGraham #dance #dancing, #life #liveinthemoment #movement #present
10/11/2016