#vernonfrancois Ayeeeeeee this happen too💙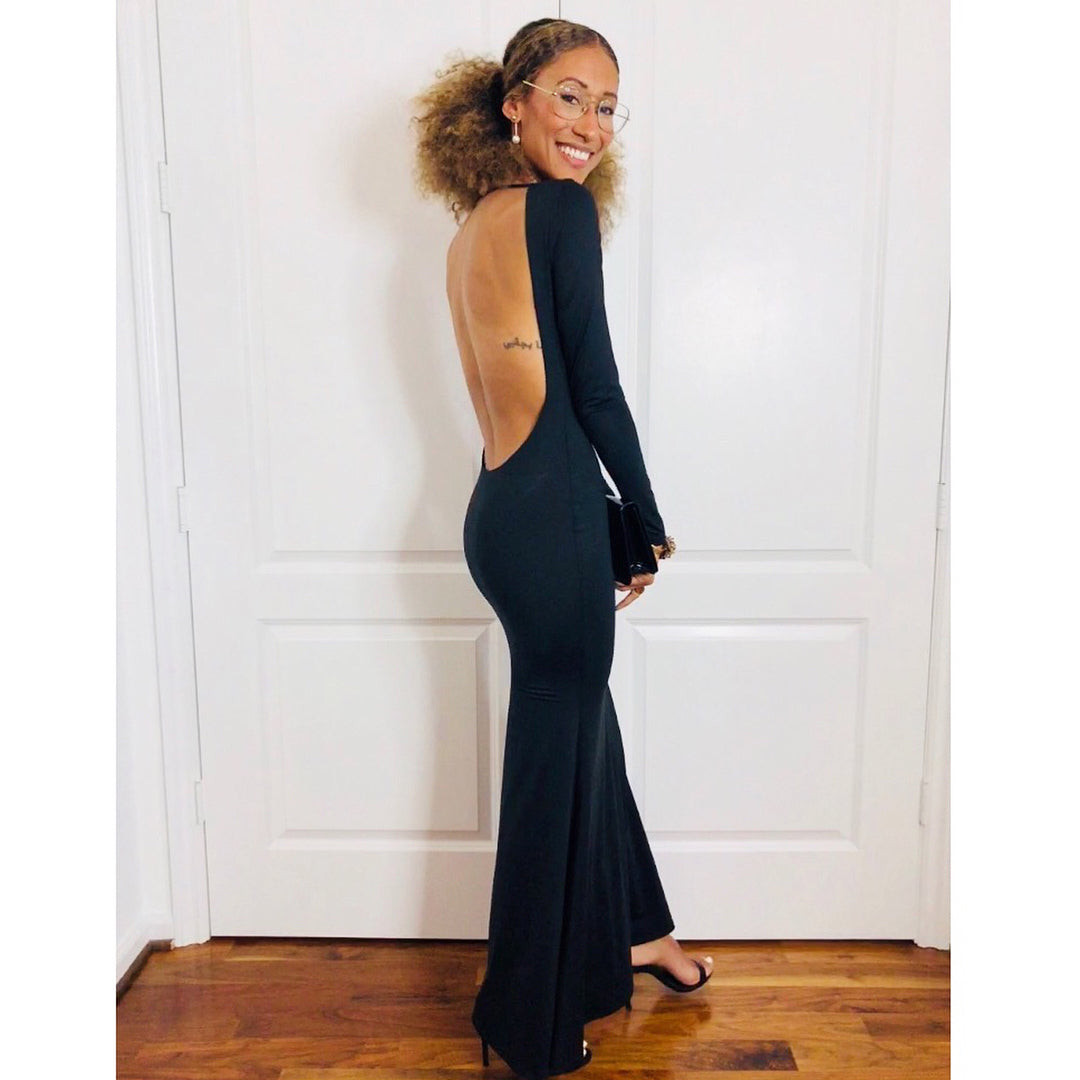 #vernonfrancois
Ayeeeeeee this happen too💙
#Repost
@elainewelteroth
・・・
When you come to LA with no intentions of hitting the awards circuit—and there are zero black tie dresses in your suitcase. But when the invite comes in, you call some friends to help a sista out. And BOOM💥. You embrace your faded tan lines from Fiji and give your chic,
#PGA
evening lewk tropical feels... ☀️🌴💃🏾Swipe to watch
@vernonfrancois
work wonders on this hair in 30 mins or less! I have the BEST friends in the world!