#vernonfrancois #Repost #lupitanyongo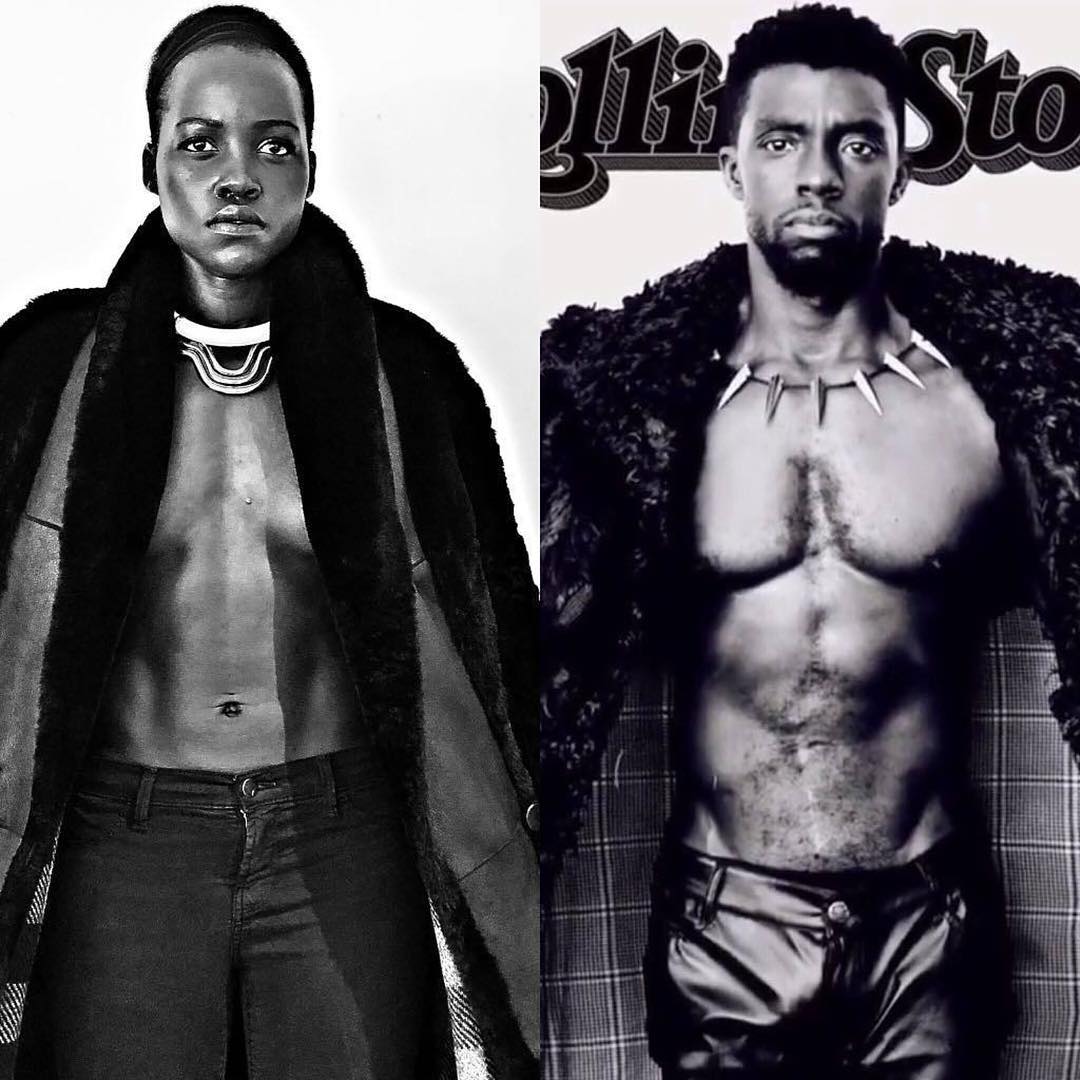 #vernonfrancois
#Repost
#lupitanyongo
・・・
Imitation is the best form of flattery:
@chadwickboseman
I admire your quiet, confident, regal nature. You brought the wealth of all your knowledge, wisdom and physicality to T'Challa. You led us into the land of Wakanda without ego, without pretense, without fear. We reap the benefits now squarely because of your courage, your fierce dedication, your intense passion, and your gruelling workout regimen. And I will never get enough of the way you say the word "because." We celebrate BREAKING BOX OFFICE RECORDS with
@blackpanther
for many reasons, but chief among them is because we had you as our king. Enkosi Kumkani!! And congratulations on your
@rollingstone
cover. From someone who loves you.
My 📷 by
@vernonfrancois
Chadwick's by Norman Jean Roy
#BlackPanthery