#vernonfrancois Leyna has #curlyhair ❤️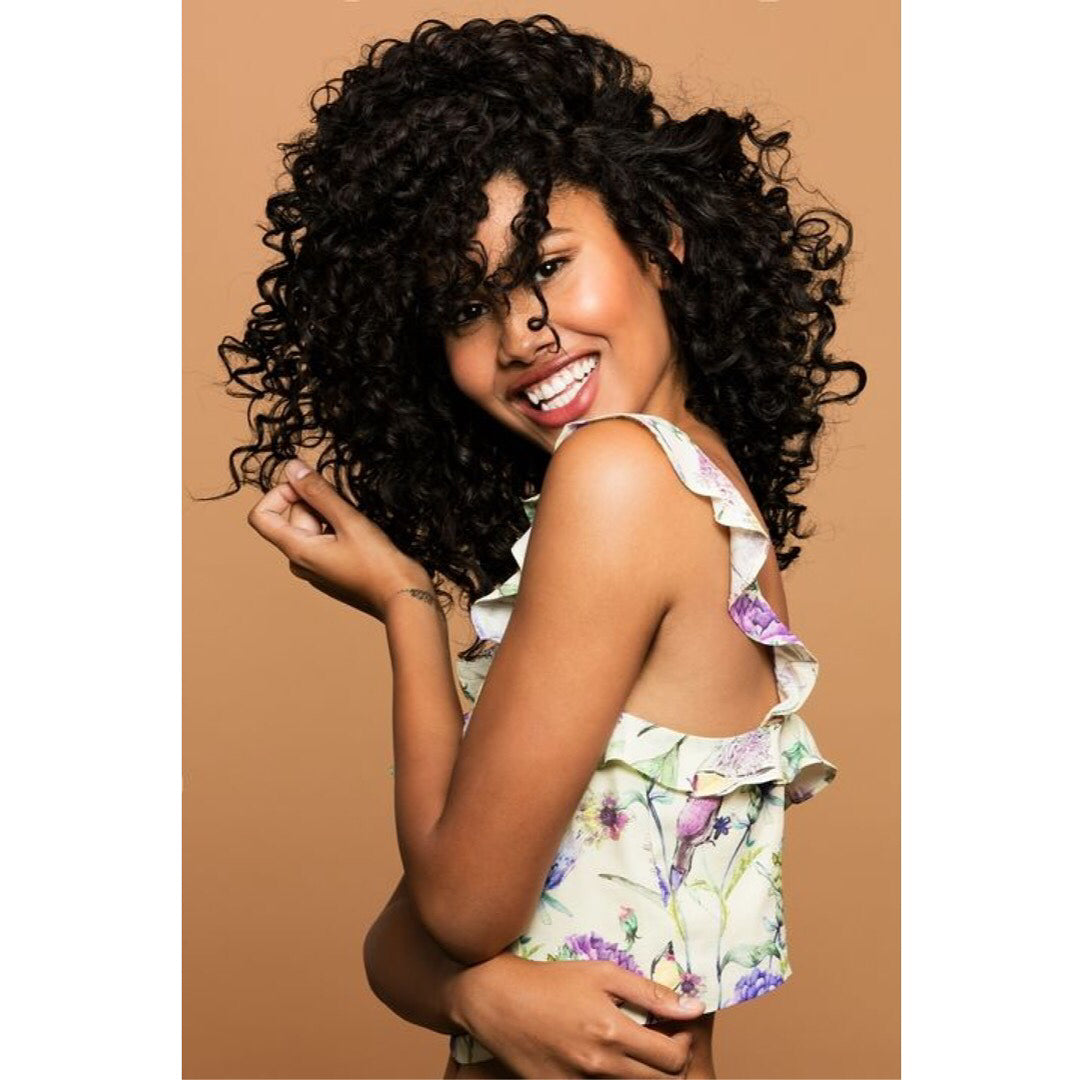 #vernonfrancois
Leyna has
#curlyhair
❤️
The intensity of curl pattern is determined at the root of the hair. Can range from curls that are bigger and looser, to those with a corkscrew or spiral shape.
Curly hair needs plenty of moisture to help minimise frizz and encourage a defined curl pattern.
A wide tooth comb will help to keep curls formed versus a brush which may break it up. Twist and pin hair before bed, cover with a silk cap overnight, gently unravel in the morning.
4 of 7 Simple ways to style your
#hair
Get the look using my
#stylecream
@sephora
Check out
@cosmopolitan
.com for the
#video
and amazing tips on how to manage your
#curls
#curlyhairstyles
#curl
#vernonfrancois
#cosmo