#vernonfrancois #Repost @nytimes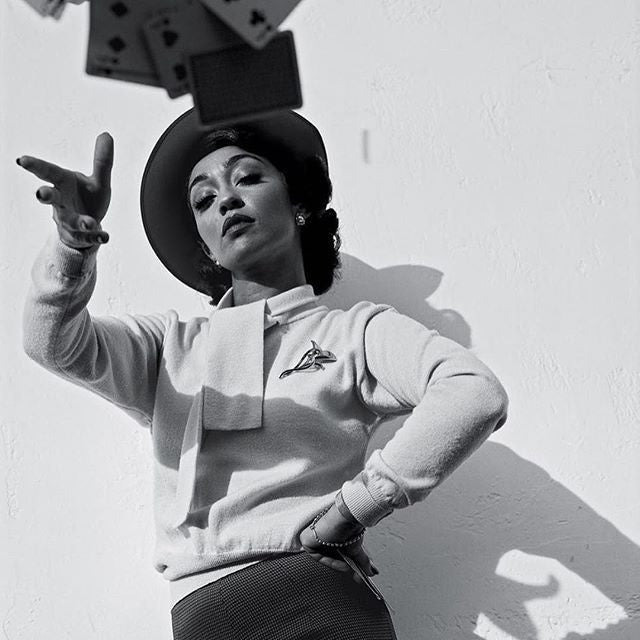 vernonfrancois
#Repost
@nytimes
・・・
"A drama with hushed reverence of certain documentaries needs acting that speaks even when the character doesn't. Ruth Negga practices a kind of melancholy decorum, keeping Mildred Loving's hope and despair like a secret." —
@nytimes
critic Wesley Morris on
#RuthNegga,
who stars in
@lovingthefilm.
🎬 In this week's issue of
@nytmag,
the year's best actors channel classic
#filmnoir
looks and scenarios for a series of photographs by
@jackdavisonphoto.
We'll be sharing some of the portraits today here and more in our
#InstagramStory.
Visit the link in our profile to watch 9 groundbreaking virtual-reality films starring the year's best actors — and you, the viewer.
#hair
by
#vernonfrancois
#la
#blackgirlmagic
#texture
#beauty